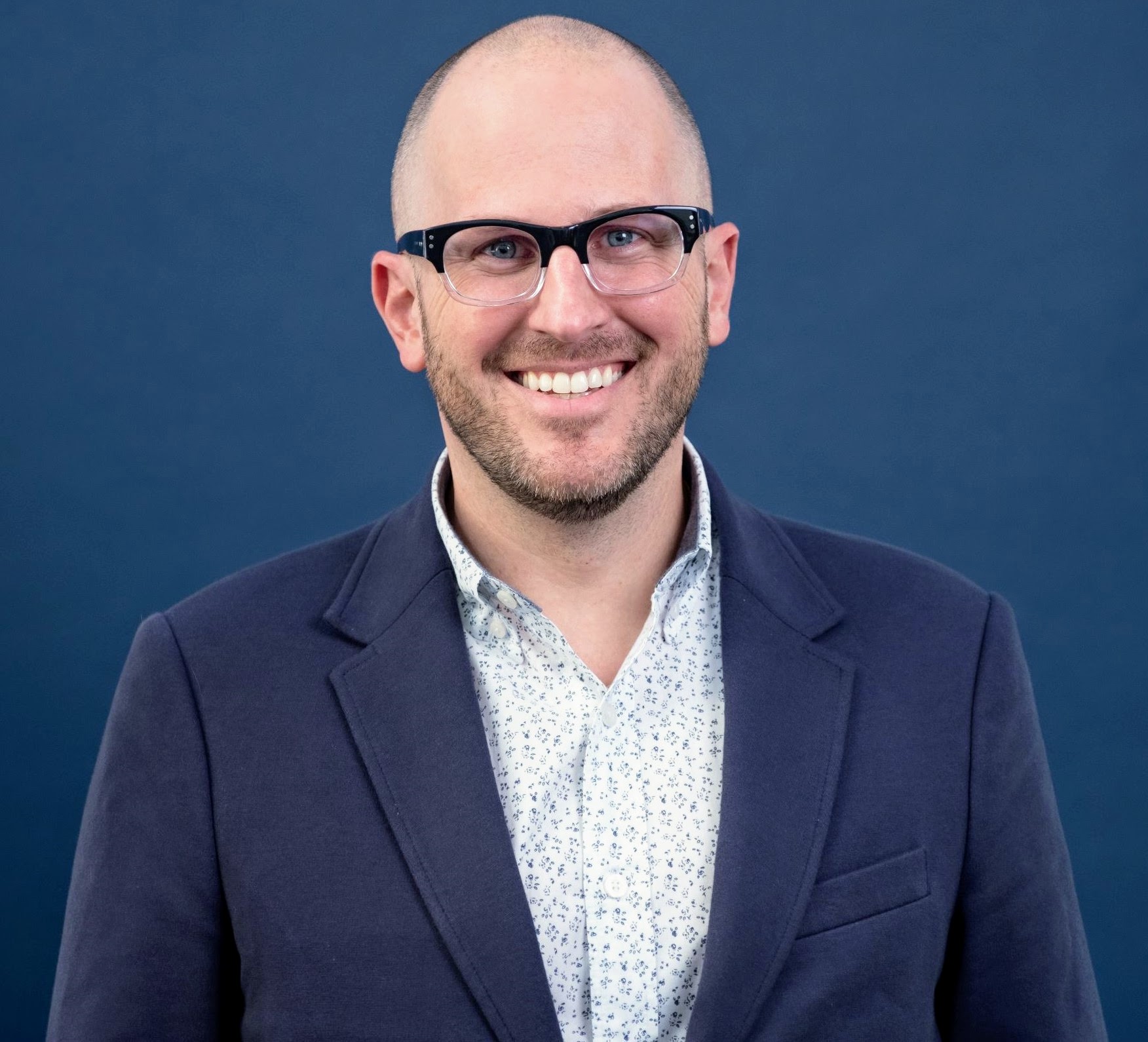 Hi, I'm Dr. Ryan Giffen!
Our mission is to equip leaders of today and tomorrow with accessible knowledge in managing people, process, and performance. We do this by providing online people management courses for leaders of today and tomorrow
With over 20 years' experience in human resources, hospitality, and academic roles, I'm an expert in human relations and business culture. Providing advanced leadership, employee engagement, and human resource consulting, I understand the complexities of the dynamic workforce of today.
My career began in hospitality, leading operations and human resource departments for Fortune 500 companies including Kimpton Hotels & Restaurants and Marriott Hotels Worldwide as well as serving as the head of human resources for over 700 employees at Market Broiler Restaurants. I then found my passion for teaching and consulting which led me to achieve a Ph.D. from Iowa State University in Hospitality Management with a research emphasis on human resources. This pursuit led me to the role of culture and human resource speaker where I was asked to speak at organizations including the Orange County Hotel and Lodging Association, Collins College of Hospitality Management, the International Education Corporation, Hilton Hotels & Resorts, and several others.
Currently, I support hospitality organizations in both culture and human resource strategy and am a full-time lecturer within the Hospitality Management program at California State University, Long Beach. Moreover, I'm the host of "The MOD Report" a podcast on all things HR and the crazy things we go through as hospitality professionals.